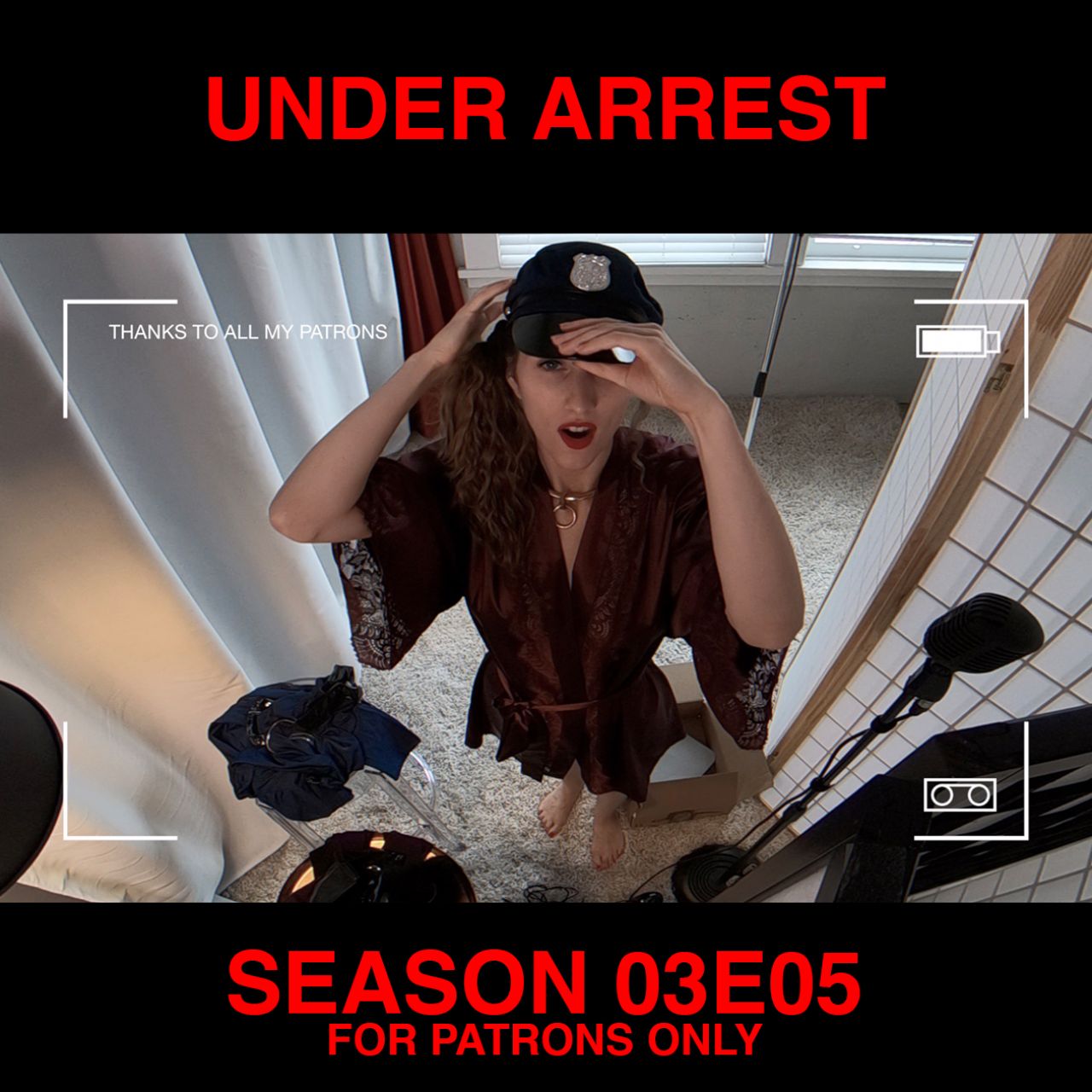 Will It Fit's Under Arrest - S03E05
Ask yourself have you been naughty this week? It's time to confront yourself to the Will It Fit laws. For your beautiful hostess becomes one sexy cop. Are you ready to surrender to a loving authority?
---
Want to enjoy all of Piper's exclusive photos and videos?