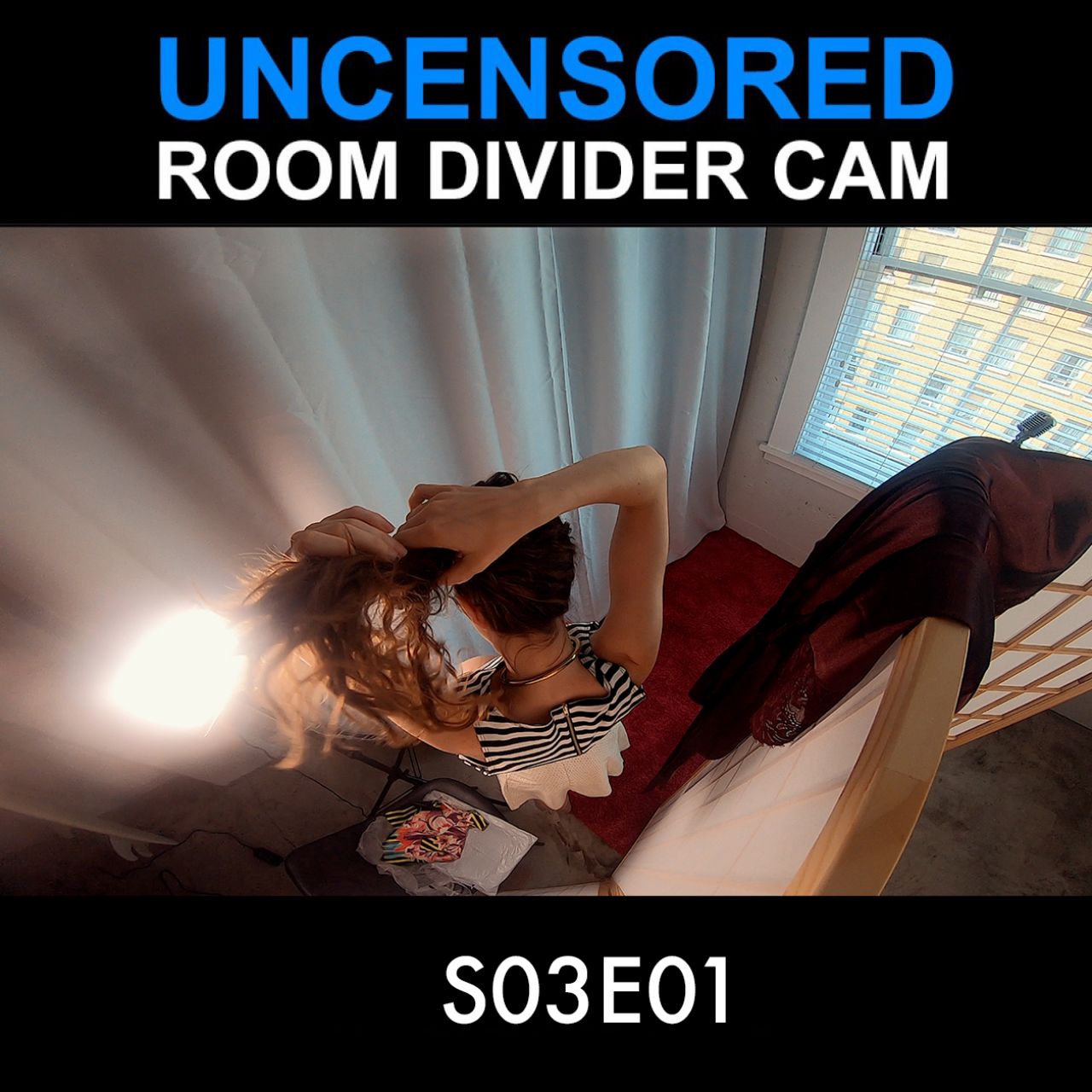 Will It Fit Friday- The Unveiled Opening! S03 E01
Season 3 has now begun! Make sure you never miss an episode, a peak thru the crack, or even better the whole fitting. Be the one who sees it all. Be a Patron!
---
Want to enjoy all of Piper's exclusive photos and videos?