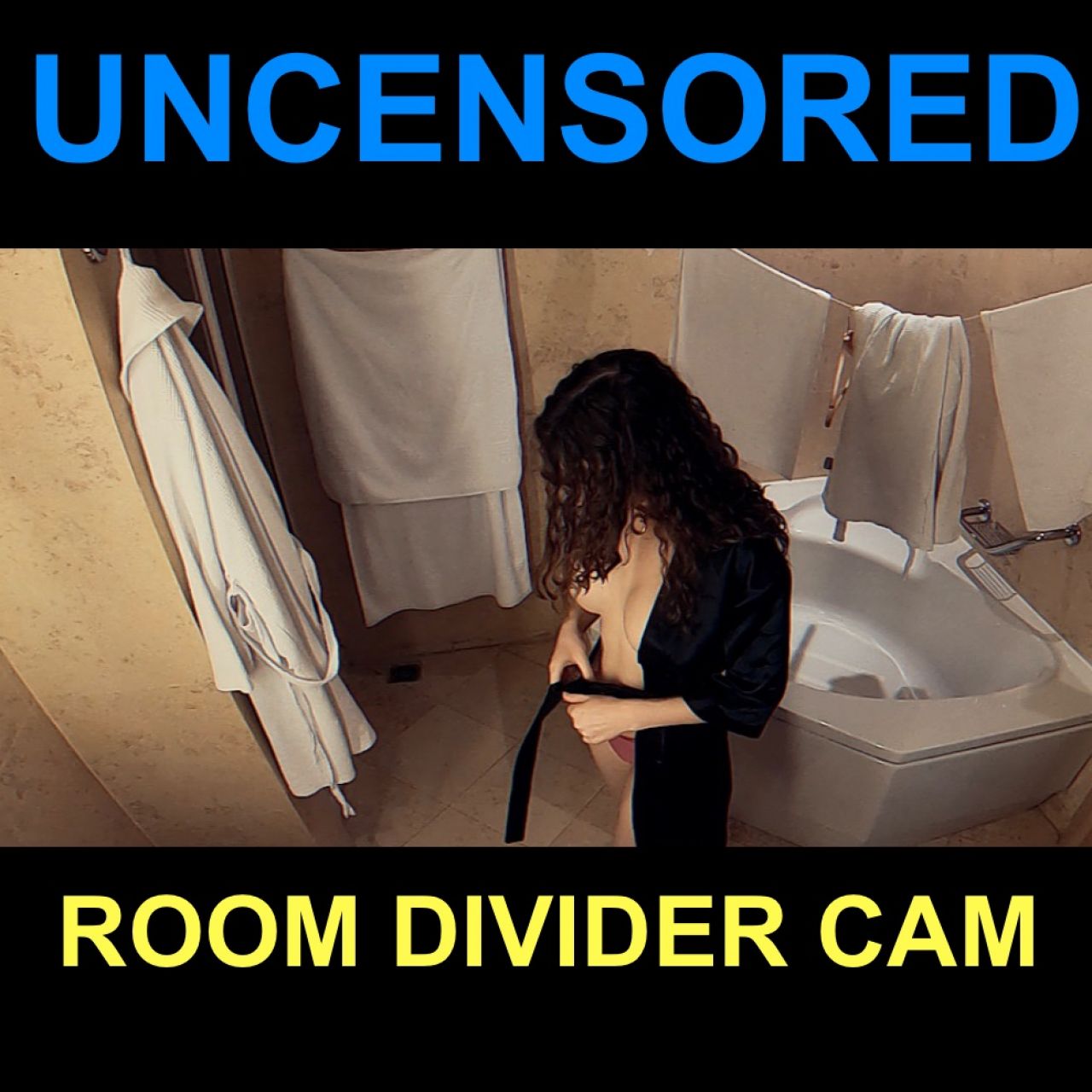 Uncut WIFF: The Traveling Show! S02 E19
Unlock Piper's hotel room door, come in quietly and let her try on Will It Fit's outfit of the day! No more censorship, you get to see it all. Only one click away Will It Fit's Uncensored Experience, not for the faint of heart!
---
Want to enjoy all of Piper's exclusive photos and videos?