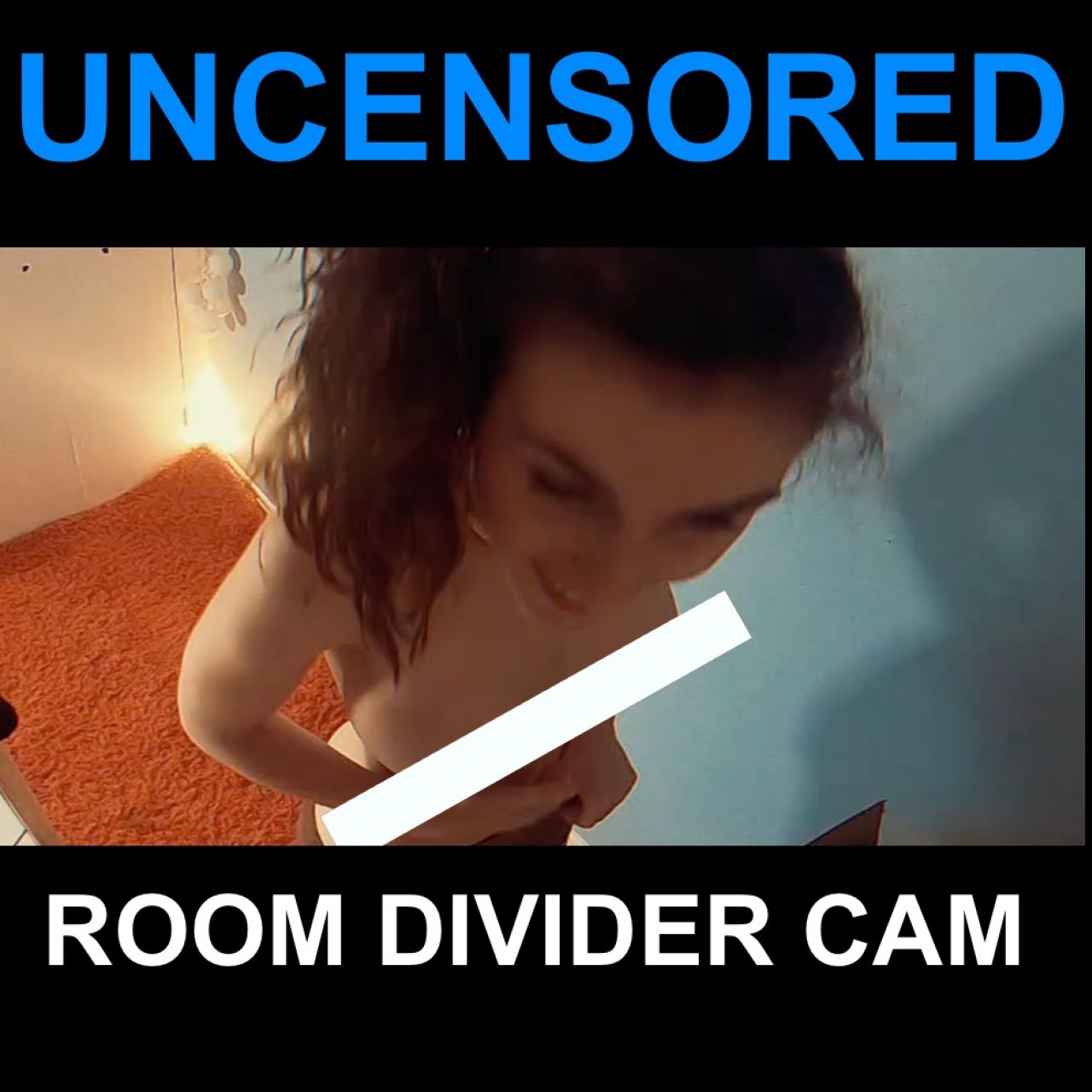 Will It Fit Frid...yeehaw- The Wild West Show! S02 E17
Howdy partner! Get a wiggle on because this Will It Fit is about to give you a hog-killin' time. Let the beautiful Charlotte welcome you. Until Piper whips out this Western theme box. Are you ready to get wild?
---
Want to enjoy all of Piper's exclusive photos and videos?