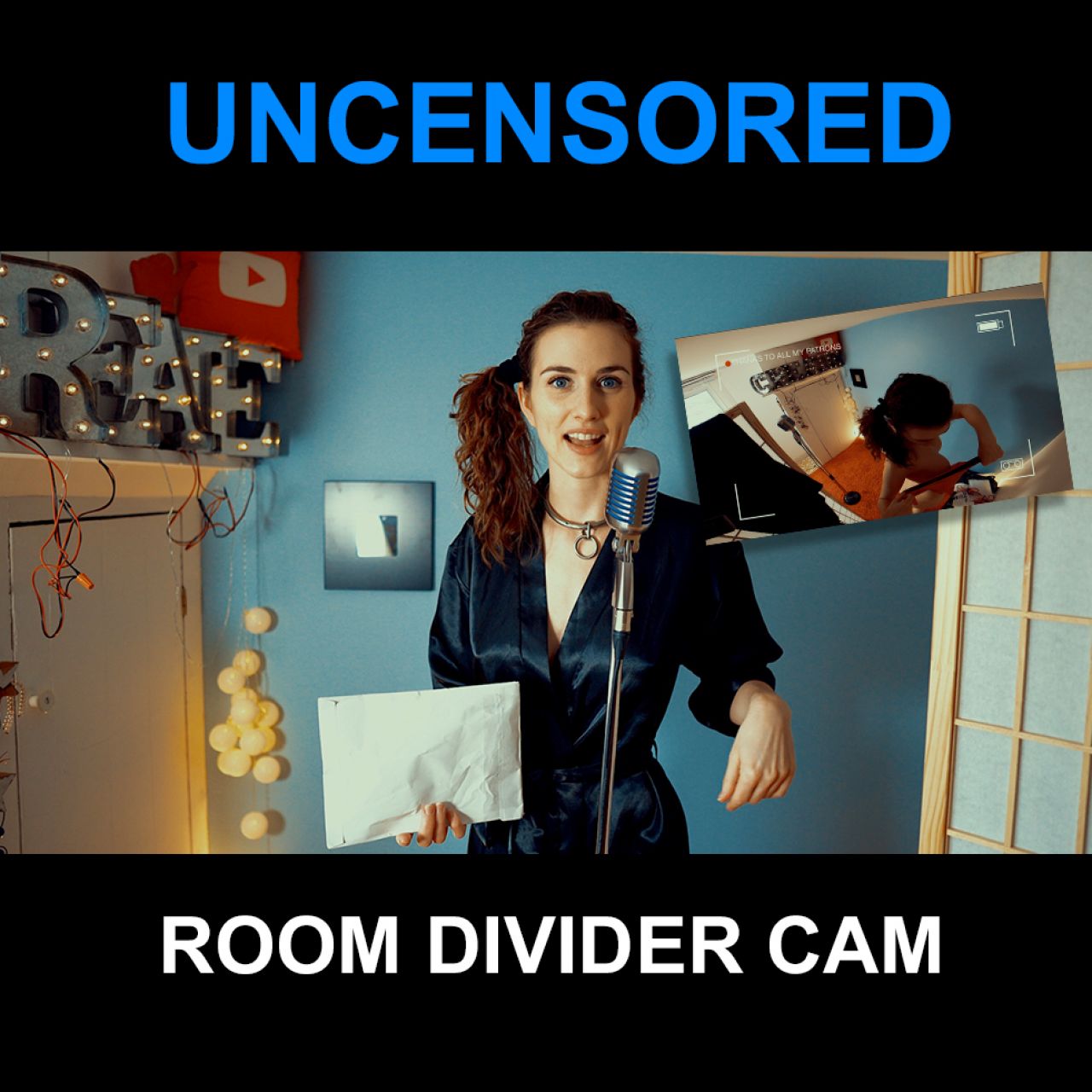 Backstage on Will It Fit Friday - The Show! S02 E16
How do you know summer is almost here? The packages on Will It Fit Friday are getting smaller every week. You see, no need to be Einstein. Not much can fit in a 5 3/4" by 9 1/2" envelope. Expect for...
---
Want to enjoy all of Piper's exclusive photos and videos?