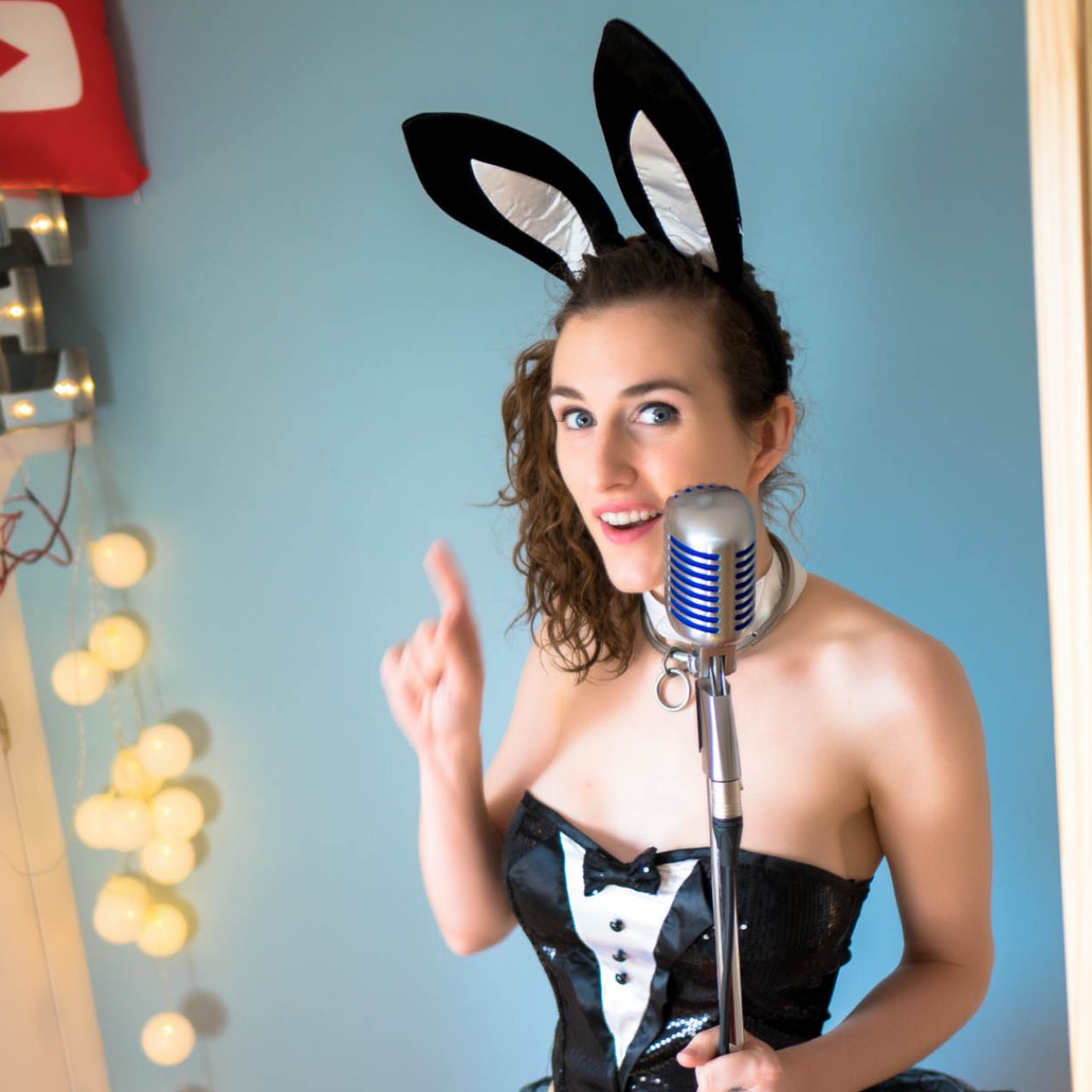 Piper Blush the Playboy Bunny!
Happy Easter to you! When you think of PB what comes to mind? Piper Blush or Playboy Bunny. In this Easter special you can have both because the chick is in the bunny outfit. Treat yourself, peep on the fluffy tail and caress those long ears!
---
Want to enjoy all of Piper's exclusive photos and videos?