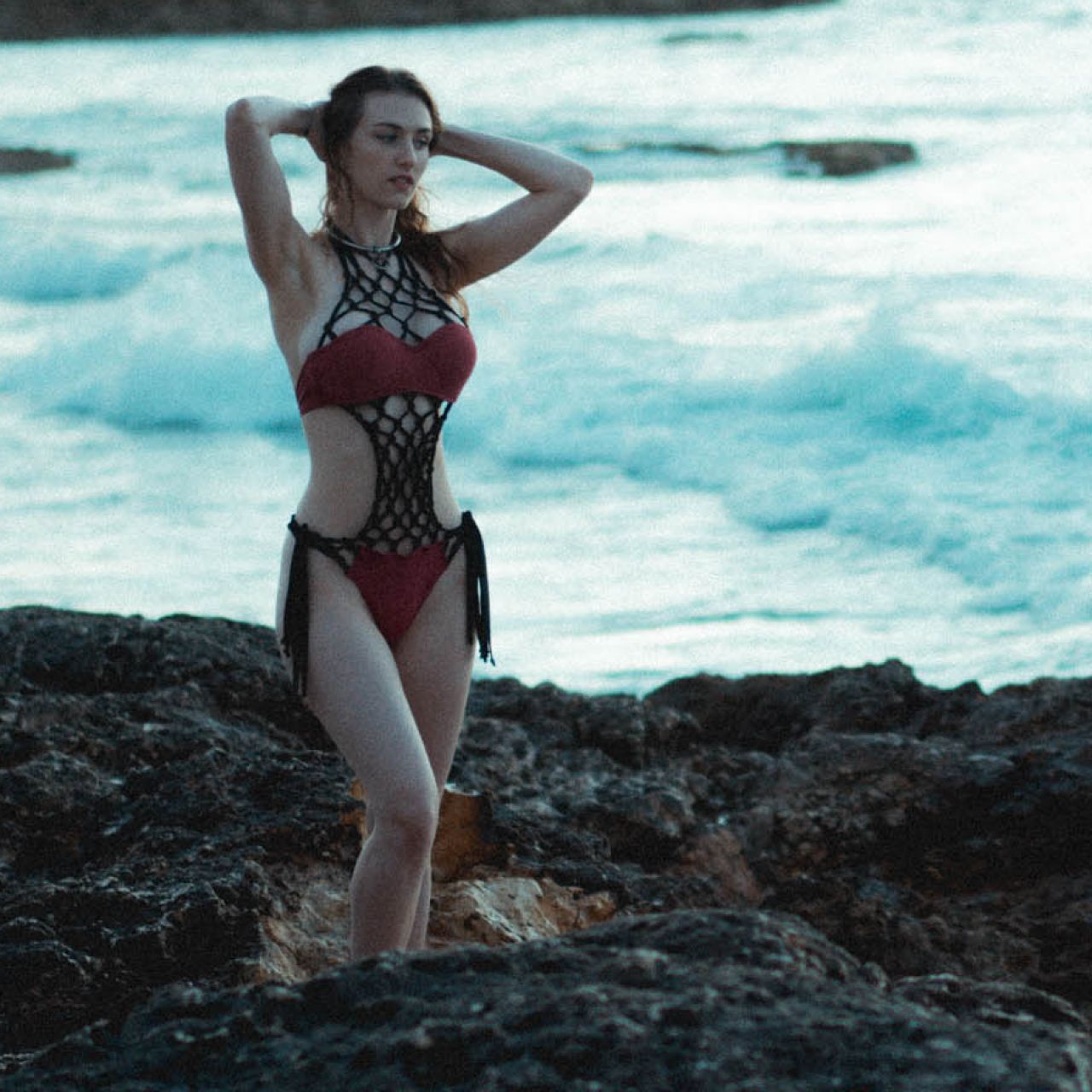 Fish Net Beauty Part 1
Looking deep into the sea I see the beauty of nature. So many living things swimming freely in the immensity of the blue. I feel restrained in my fishnet monokini, much like a mermaid that has been captured. But I enjoy this feeling of surrender. To be watched by the people passing by. Are you one of them?
---
Want to enjoy all of Piper's exclusive photos and videos?