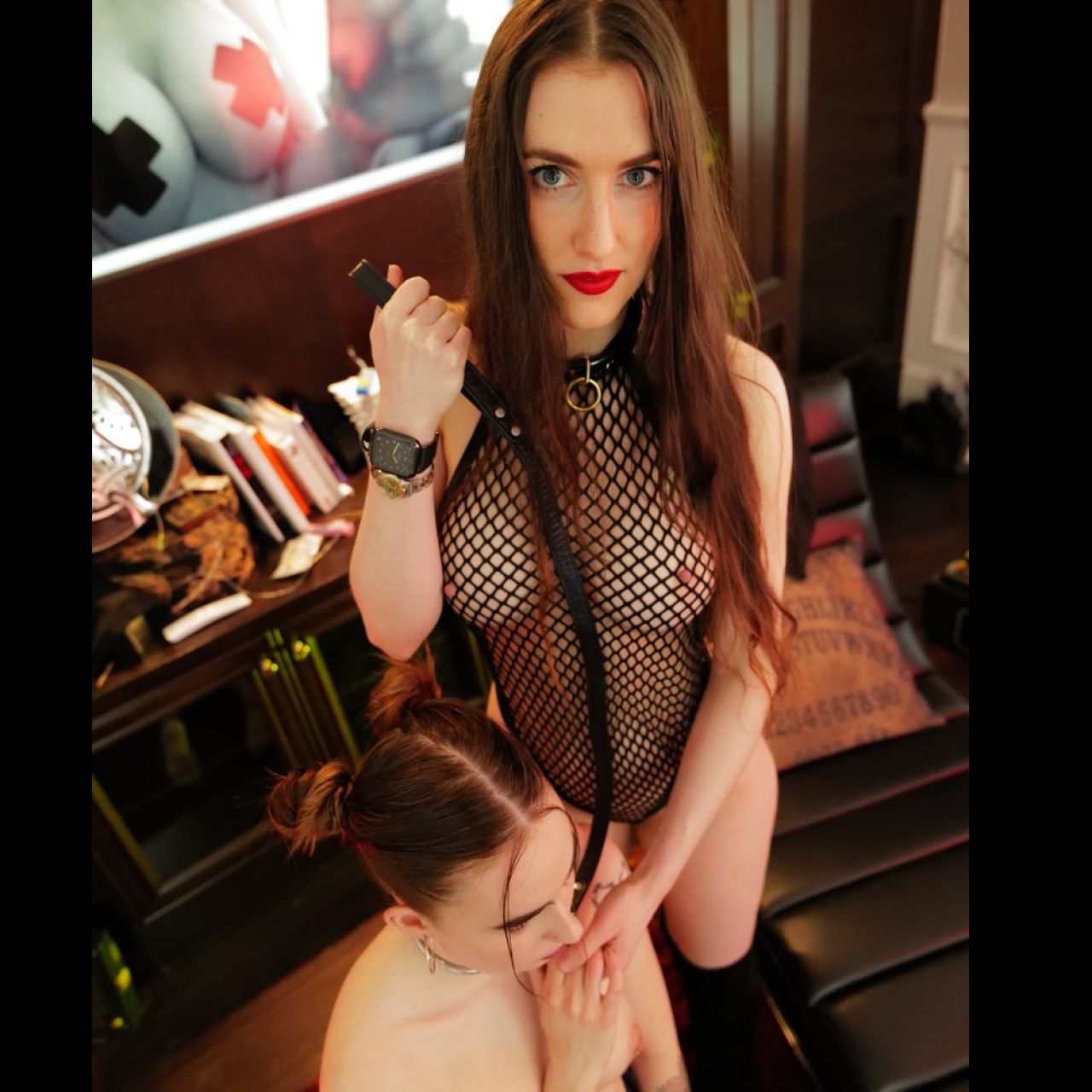 Discover Piper's New Pet
I, Piper Blush, made a new type of friend today. It's not your regular kind of friendship. And by this, I mean it's sweet but does not taste like vanilla. For those of you who are intrigued by the secrecy of the BDSM lifestyle, this is for you! Let's go in-depth! As I want to educate you, my readers, on the different types of relationships one can have and maintain in the lifestyle. Starting with the collar and leash. For some, it is more about being submissive, and for others a pet. Yes, similar to a cat or dog. But as humans, we are more complicated and selective about whom we choose to associate with or whom we choose to let hold our leashes. She would like to share more about this kink and how it makes her feel to be on the other end of that leash. So, you will be seeing her evolution. I hope this will serve as a crash course or at least open your mind to the possibilities of being open with yourself.
---
Want to enjoy all of Piper's exclusive photos and videos?