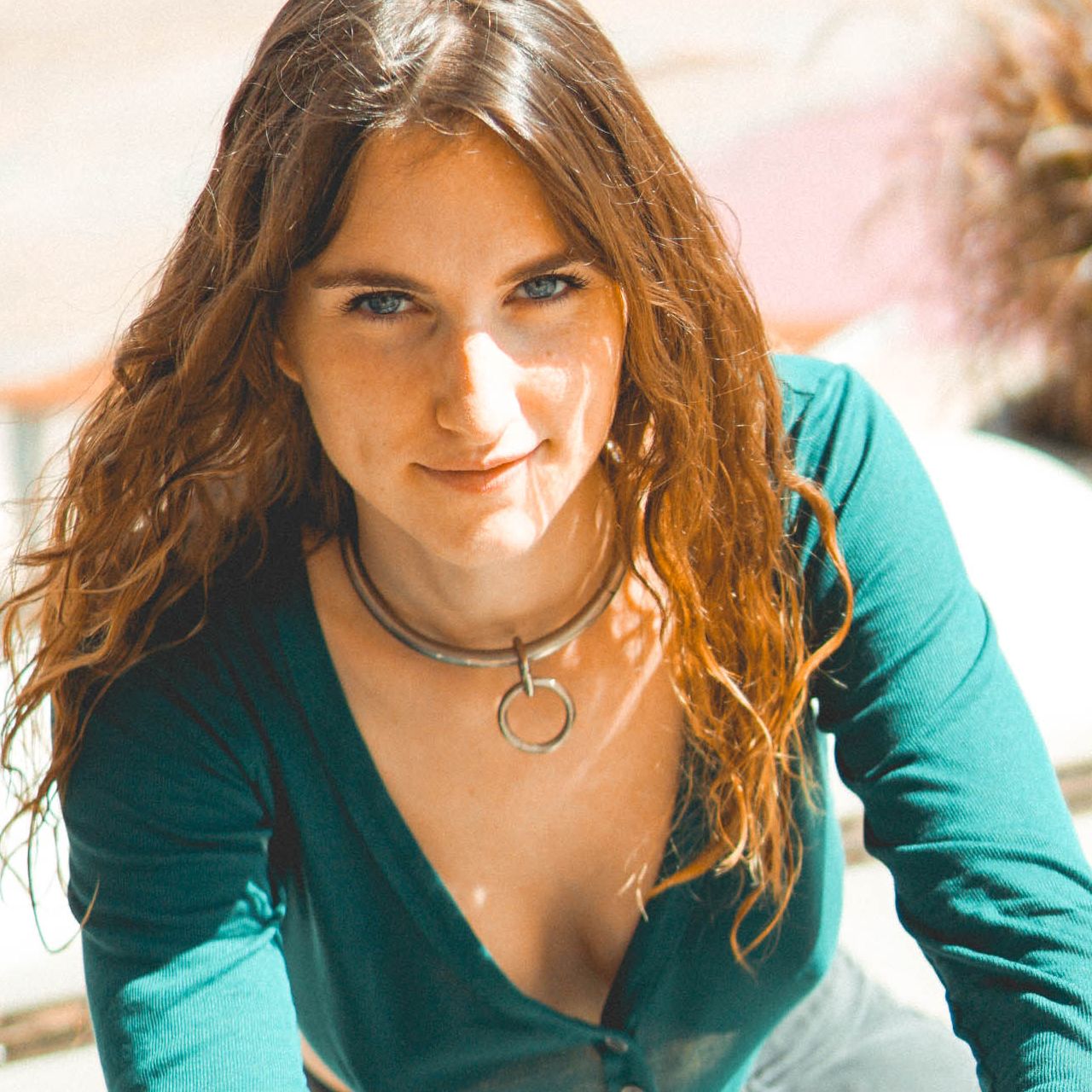 Ride Me: Harley Davidson
Become a Patron, to access all the content on PiperBlush.com Found this laying around! It's an old Harley Davidson motorcycle specially made for Police Officers. The seat is enormous, and there's a big trunk where they would probably carry dangerous things. It is very different from the bikes I have ridden before, I mean this one has a hand shifter and a paddle for the breaks on each side. I have to say it was quite fascinating to climb on a time warp.
---
Want to enjoy all of Piper's exclusive photos and videos?