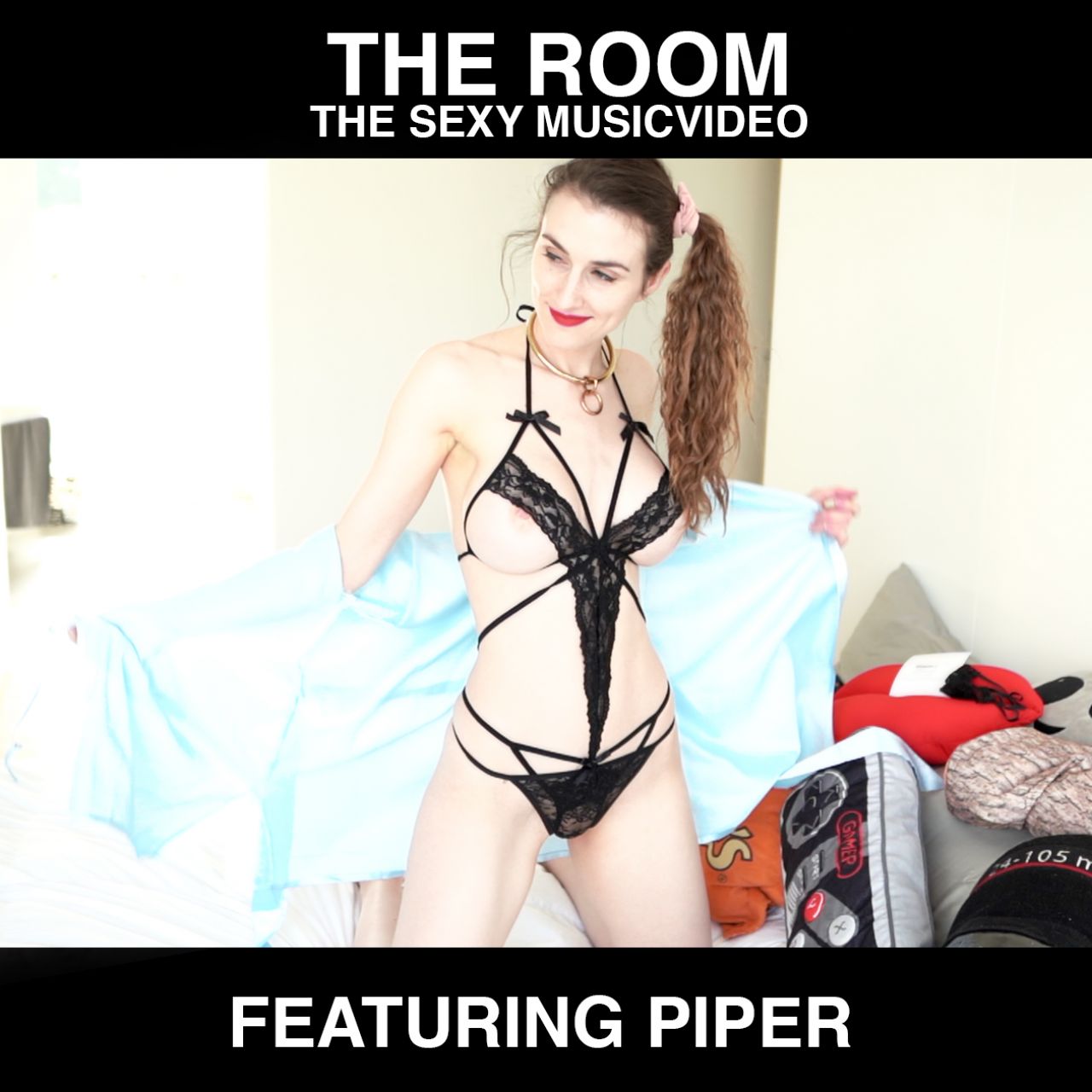 Curves for Days... and nights!
As promised and to the general demand here's a slow motion of me in my bed! The walls of the bedroom are mostly curves, reminding you of the female anatomy. Let's see if it's accurate! In all finesse and smoothness, I lay in the softness of the down sheets and let them embrace my every curve.
---
Want to enjoy all of Piper's exclusive photos and videos?