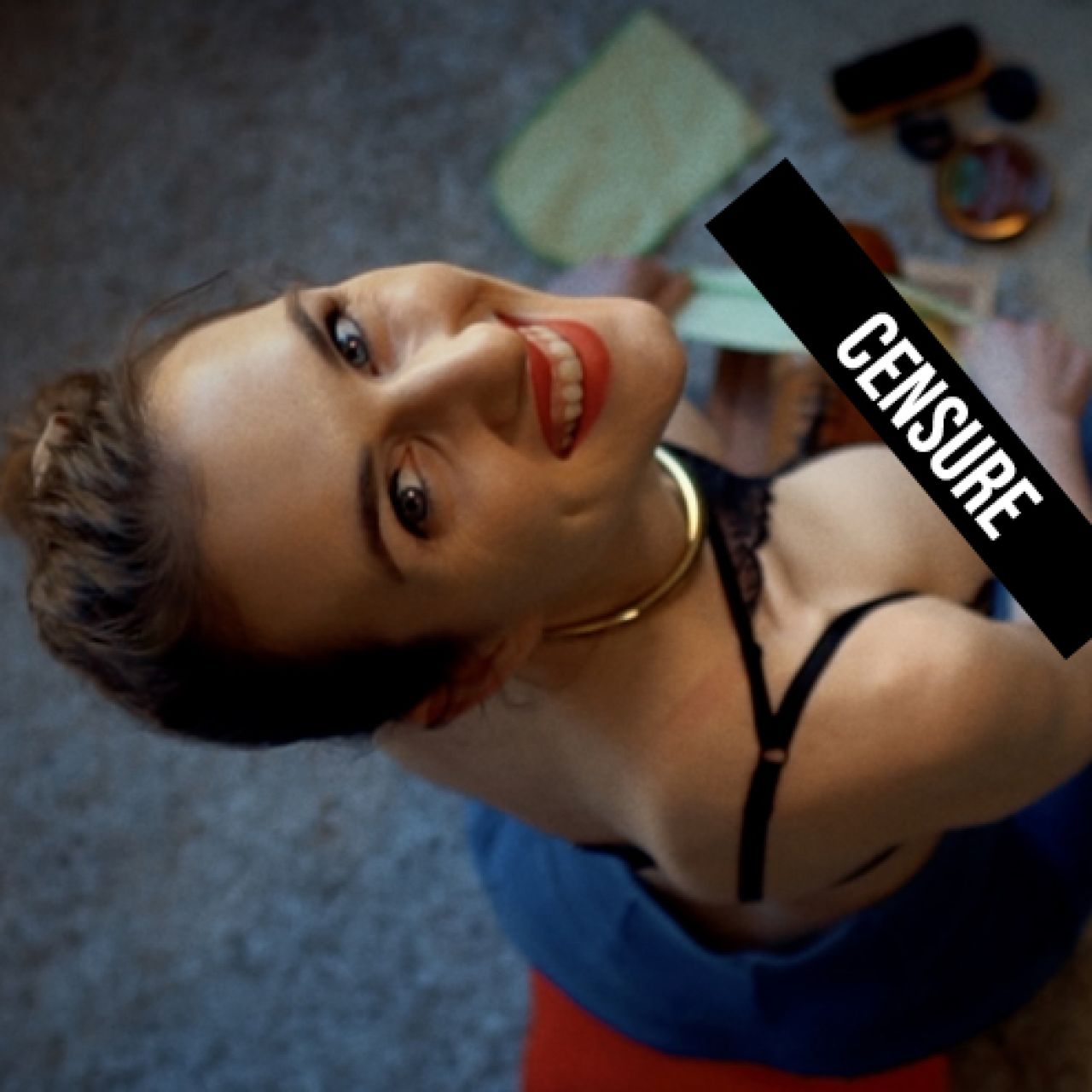 Sexy Shoe Shine | Video
What if all shoe shine persons where women and where dressed in lingerie. Wouldn't be a good reason to get your shoes waxed. Well, it is now! Because Piper shows you how it's done in this POV style vigorous shoe polishing video. Tip Piper for her great shoe shining services!
---
Want to enjoy all of Piper's exclusive photos and videos?