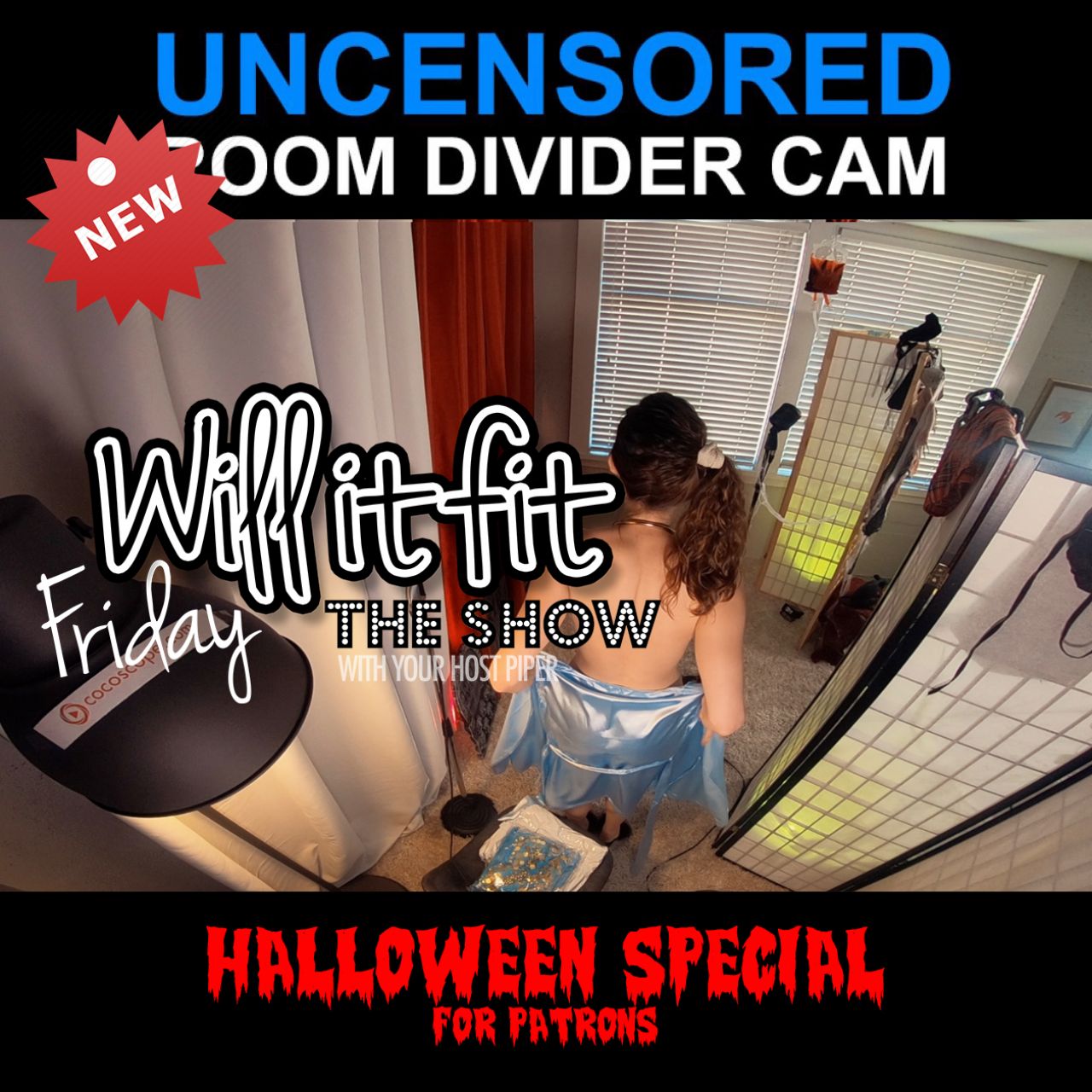 Will It Fit Halloween - Belly Dancer! Full Experience
No more peaking thru the cracks! With full access to the room divider cam, you enjoy The Show from a most favourable point of view; on top of Piper. What are you waiting for, get your Patron privileges now!
---
Want to enjoy all of Piper's exclusive photos and videos?