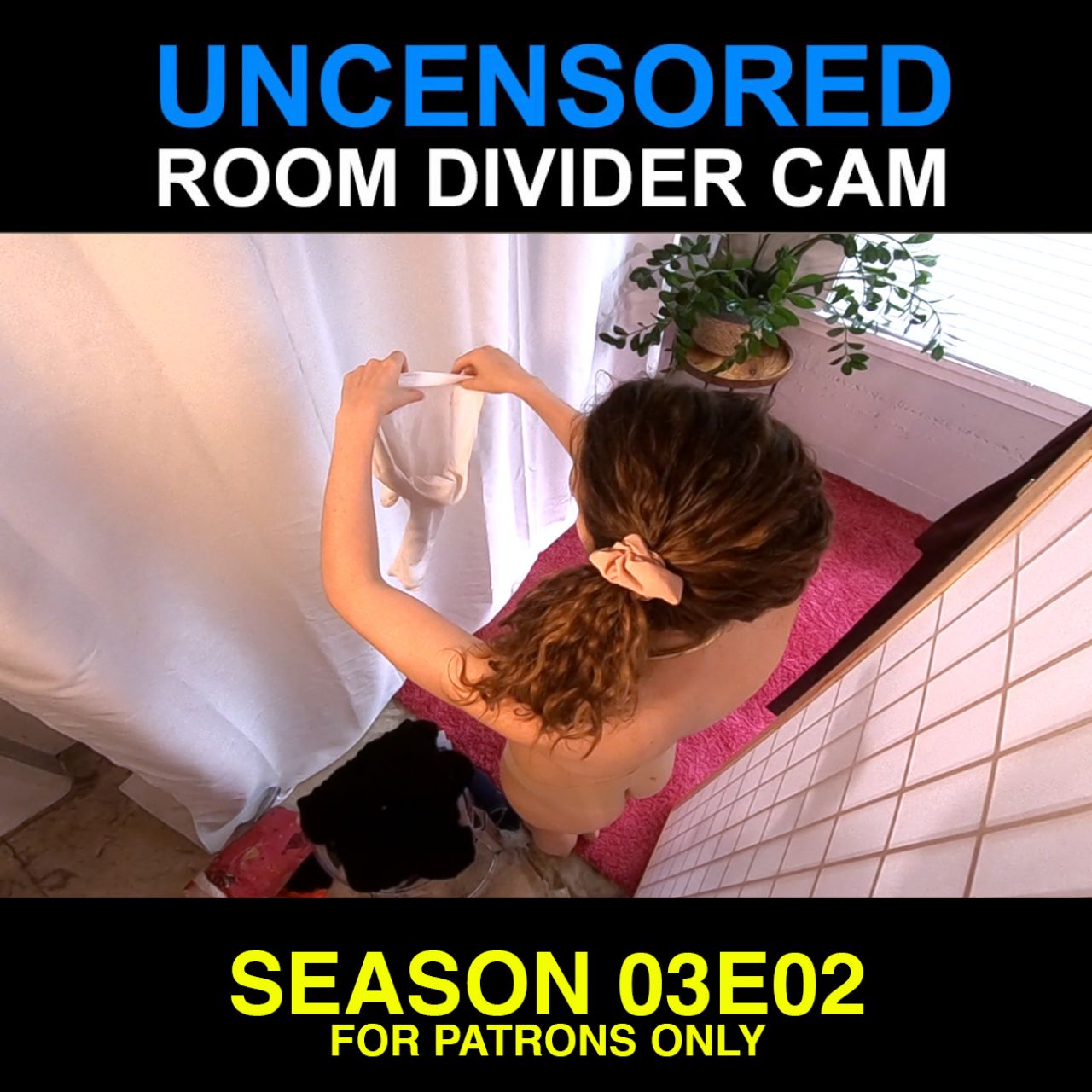 Will It fit Friday- La Poste S03 E02
When there's only one item in the package, Piper needs more time to take it all off and put it on. Get access to what happens behind the room divider and have happy thoughts all day long!
---
Want to enjoy all of Piper's exclusive photos and videos?