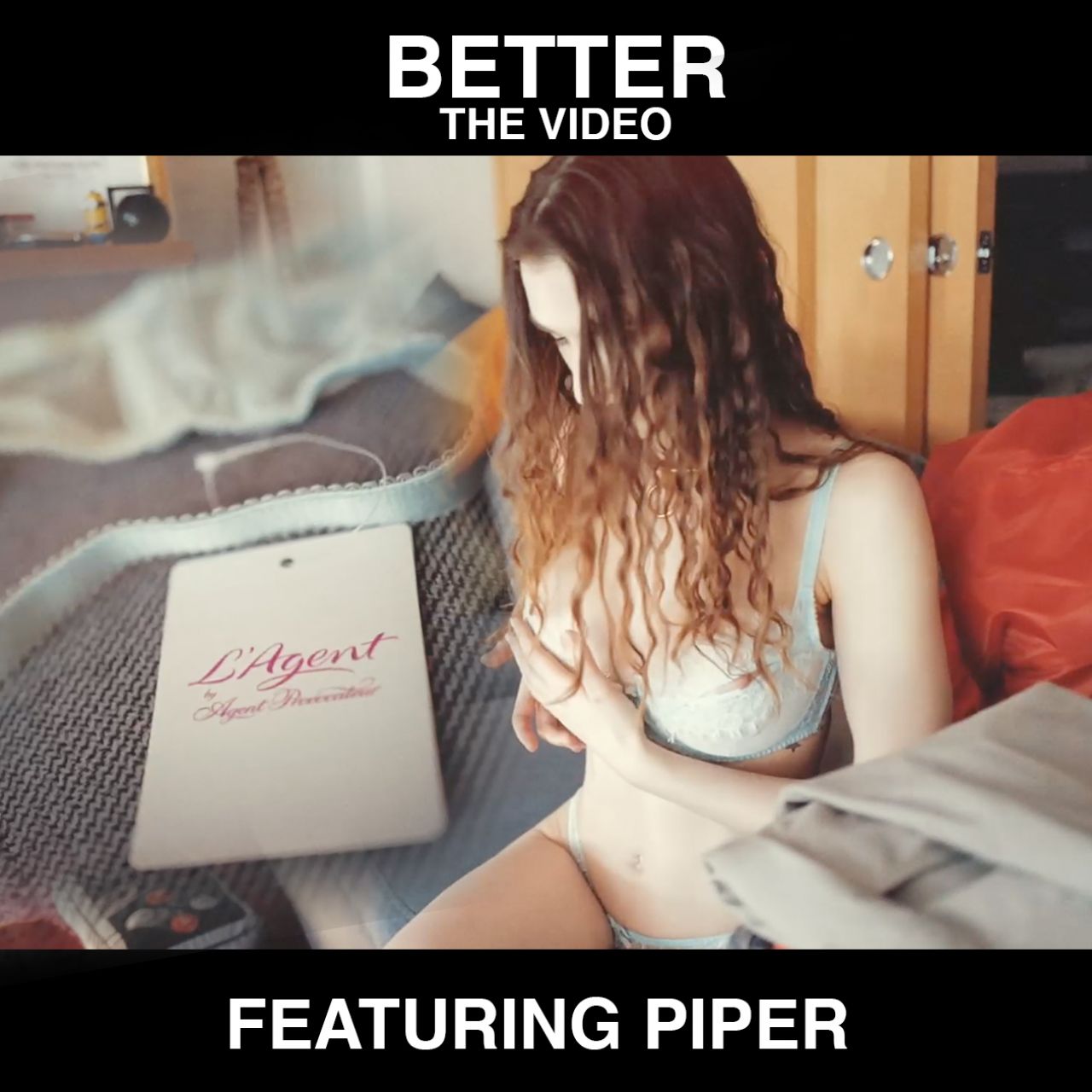 Agent Provocateur, a Leica Videography
Become a Patron to view! Enough time to admire all of the details the very fine blue lace from Agent Provocateur. Barely reveals enough, until Piper pushed aside the upper part of the brassiere, uncovering enticing emotions of excitement and lust. With close shoots, as if you there, feeling the heat of her body against your cheek.
---
Want to enjoy all of Piper's exclusive photos and videos?